Fratelli Salvadori participates at WCA Sino Conference 2018
25/09/2018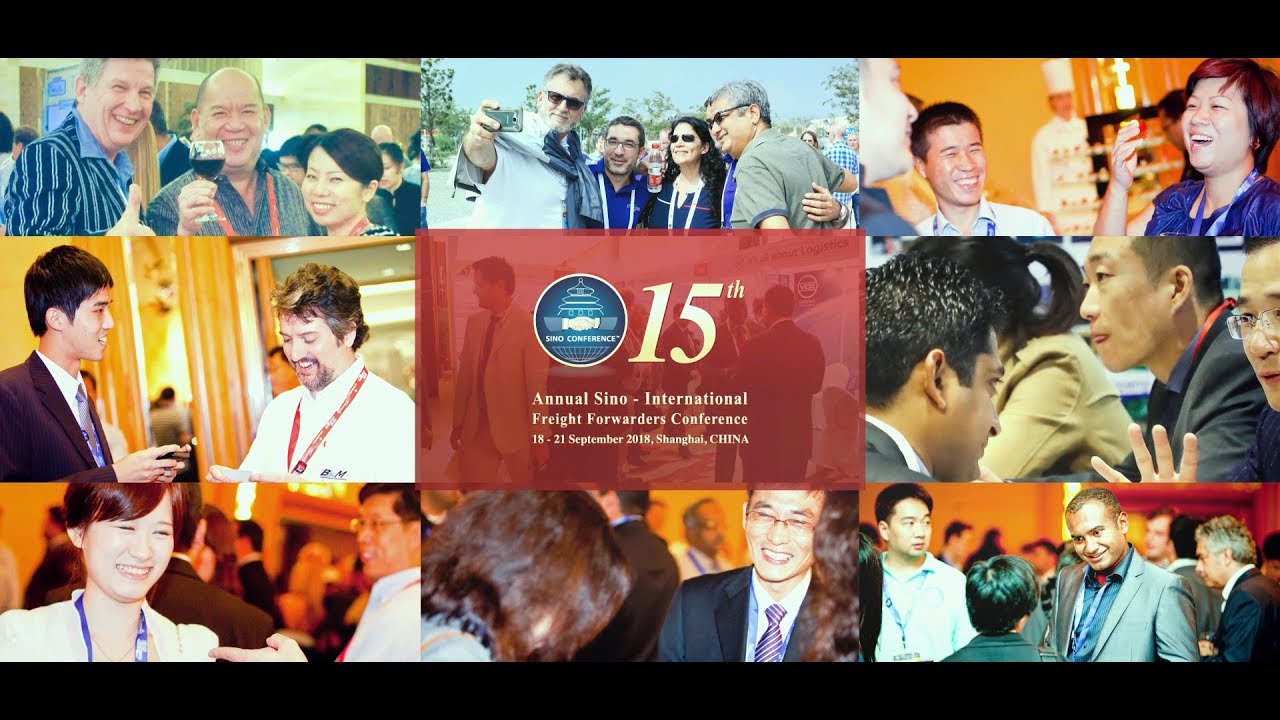 Fratelli Salvadori has participated at the WCA Sino Conference in Shanghai China.
WCA is the world's largest and most powerful network of independent freight forwarders, with over 6982 member offices in 189 countries around the world.
The combined logistics might of the WCA membership exceeds that even of the world's largest multinational freight forwarders.